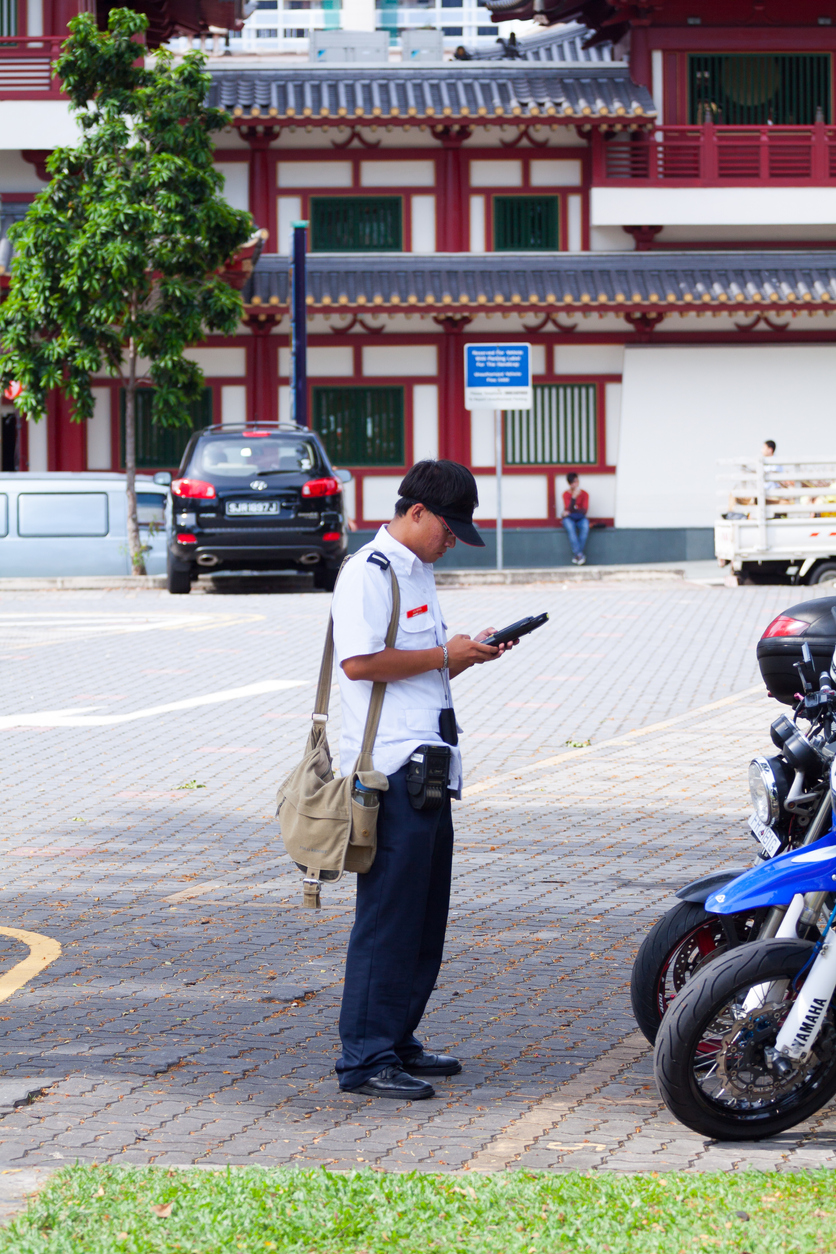 When going the route of purchasing a second-hand motorcycle, there are a few important checks for you to conduct. Some of these include:
Check the VIN number on the motorcycle matches what is listed on the paperwork
Visit your local police station and ensure the motorcycle isn't wanted or stolen
Ensure there are no liens on the bike. If there are, your title should state the word released on it
Check you're not purchasing a motorcycle which is being sold "as is" as the motorcycle might have hidden issues
Both parties should sign the bill of sale to ensure an official handover
Most sellers won't just let you go off with the motorcycle for liabilities areas but if it's in an enclosed area, you might be able to take it for a test ride
You've inspected the bike and there are no damages or scratches. You'll need to be sure you're able to identify any inconsistencies on the motorcycle
These are just some of the basic checks to conduct before going ahead with the purchase of a second-hand motorcycle. There are a host of other checks you can conduct as well. If you've gone through the list and checked these all off, you know you can go ahead.