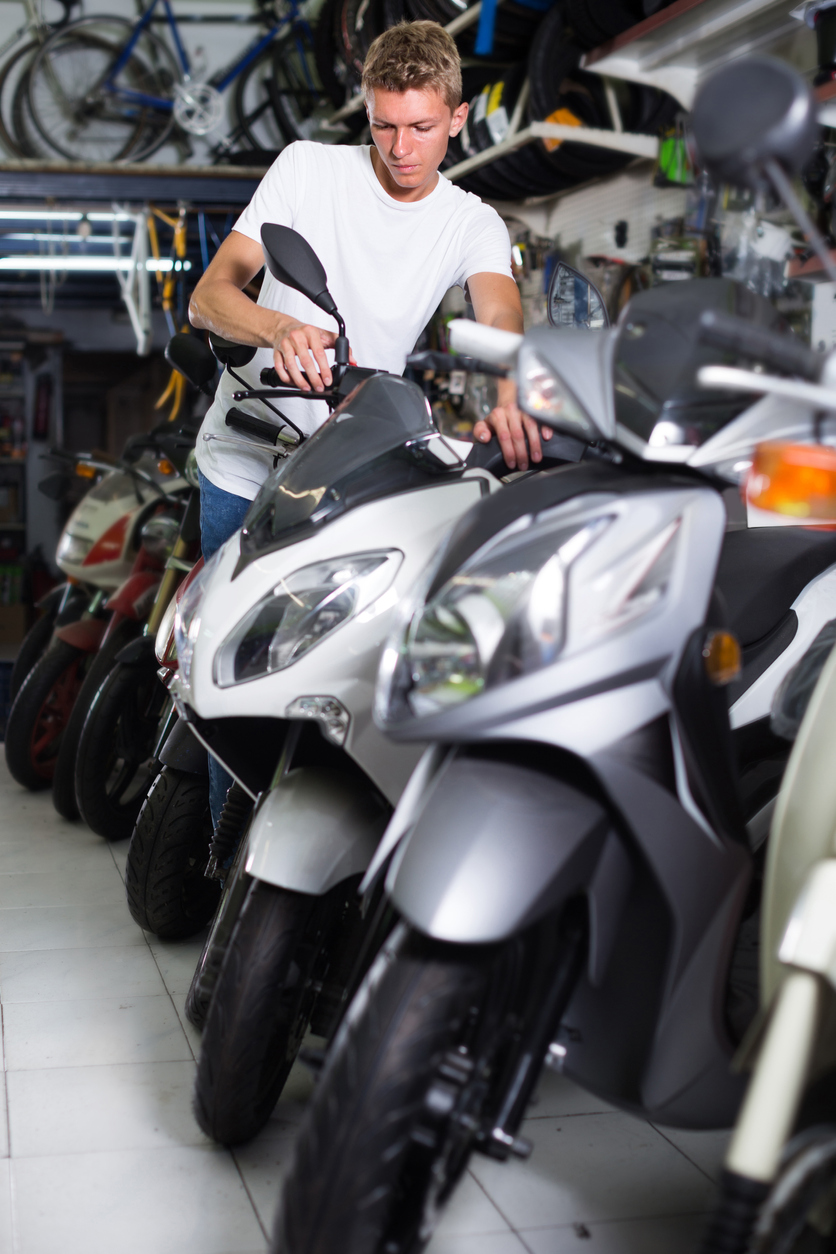 Many people prefer riding their motorcycles instead of using public transport available or cars. Whether you're a first-time motorcycle buyer or looking for an upgrade, there are several questions to ask yourself before making the purchase. Some of these include:
What type of motorcycle are you looking to purchase?
With there being so many motorcycles available to choose from, it's important to go into your search having an idea of what it is you're wanting to purchase. From cruisers, sports motorcycles, dirt motorcycles or even vintage, there are many to choose from. You could even have a customised one built for you to suit your taste.
What do you plan on using the motorcycle for?
Linking onto the type of motorcycle you're purchasing is knowing what you plan on using the motorcycle for. If it's something for everyday use, there's no r
eason to purchase a sports motorcycle, and a lighter city bike might be more appropriate. If you're looking for a motorcycle as a hobby, you can look at purchasing a vintage motorcycle or a dirt bike.
What is your level of experience as a motorcycle rider?
Confidence plays a big aspect when making the decision on the type of motorcycle you're going to purchase. Along with this, there is a difference between driving a car and a motorcycle and there's nothing wrong with booking a few driving lessons
What is the maximum amount of money you wish to spend?
Does the motorcycle you wish to purchase fall within your price bracket. You'll need to factor in the cost of insurance and licensing and registration into your budget as well.
There are so many more questions and factors to take into consideration before purchasing your motorcycle. Be sure to conduct your research and don't rush the decision as it's a costly investment to make.