Motorcycle repairmen and mechanics play an important role in making sure your motorcycle remains in tip top condition and provide a service which ensures you get the most from it. As with any industry, with the increase in interest and purchases of motorcycles, so has the amount of mechanics and repairmen. Herewith are some of the top tips to assist you in choosing the right motorcycle mechanic:
The availability of the repairman, his tools and time
Your mechanic should have all the necessary tools and equipment available on site to conduct the service. The red lights should be going off if the mechanic needs to outsource certain elements of the service or repair work. Your mechanic should be able to give you an estimate on the time of completion once an assessment has been conducted on your motorcycle.
The references, reviews and the mechanic's experience
Never be scared to ask a service provider for customer reviews and references for previous work they've completed. By doing this, you can get the opinion of other customers and get a clear view of their experience working with the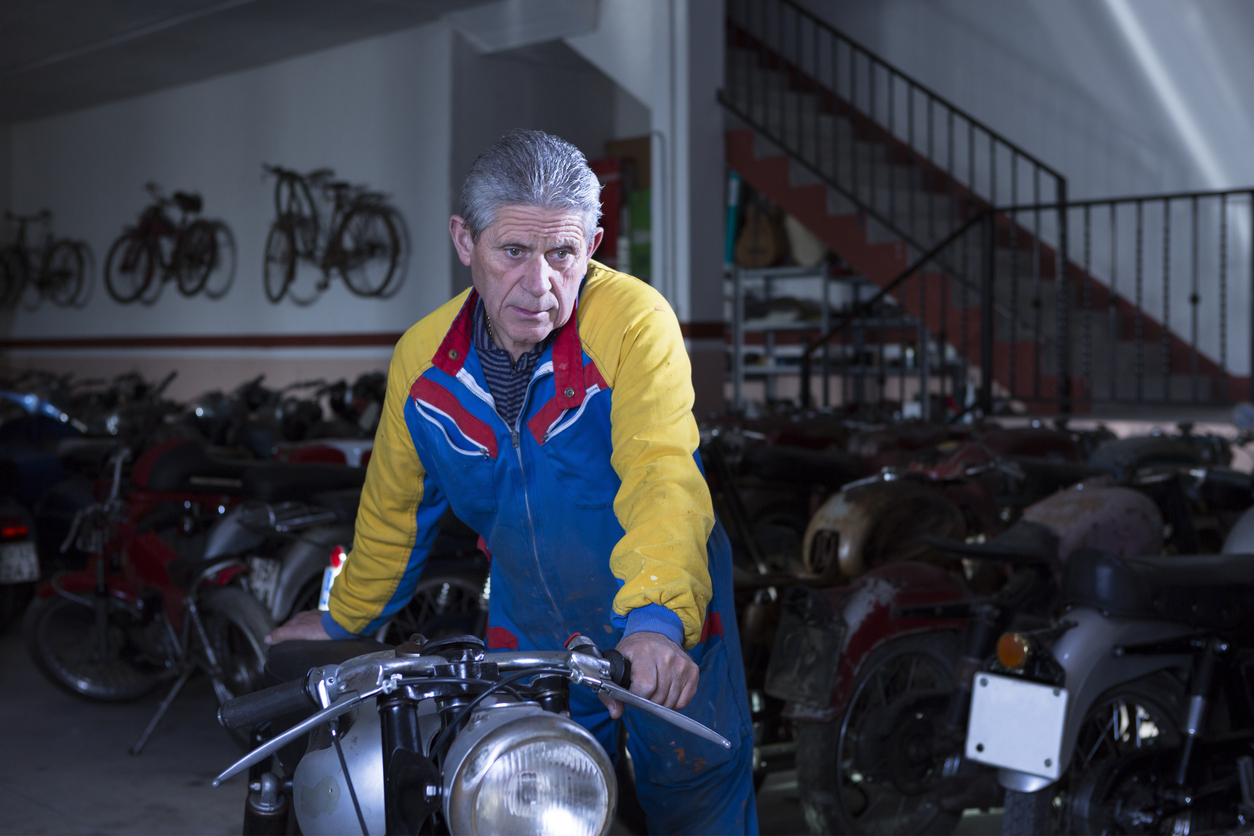 mechanic. When getting a mechanic to work on your motorcycle, be sure to choose one that has sufficient experience within the industry and working on motorcycles. This just ensures they're able to assist you on just about any problem.
License to trade
A good mechanic and repairman will ensure their license is on display and available for customers to see. Before any work is conducted, check your mechanic has the necessary license to trade. If they don't have the necessary qualifications and licenses, it's recommended you go elsewhere to get your repair work or service completed.
The costs involved to complete the motorcycle repair work or service
A common tactic within any industry is to charge lower than industry standards when wanting to generate new business. Be wary of this when selecting your mechanic as the last thing you want is a fly by night offering a good deal and they go off with your money.
These are just four of the many tips to keep in mind when looking for a motorcycle repairman or mechanic. By ensuring you follow these tips and spending the necessary time researching mechanics, you'll be able to find the right person and guarantee the work will be conducted properly.