With the festive season fast approaching, many people are looking for ideas for gifts to purchase. Choosing gifts for your loved ones doesn't need to be as hard as people make it out to be. If you have family members who ride motorcycles, here are some gift ideas for you to choose from this festive season.
An onboard camera can be a great gift. With the rise in motorcycle accidents, more riders are looking to ensure they can prove they were not wrong when being involved in an accident. If you're planning on purchasing a camera, be sure to purchase the attachment piece to go onto the helmet or motorcycle as well.
A drinking bag offers those family members who enjoy going on long rides to stay hydrated while on the road. As the drinking bag can be used as a backpack, you can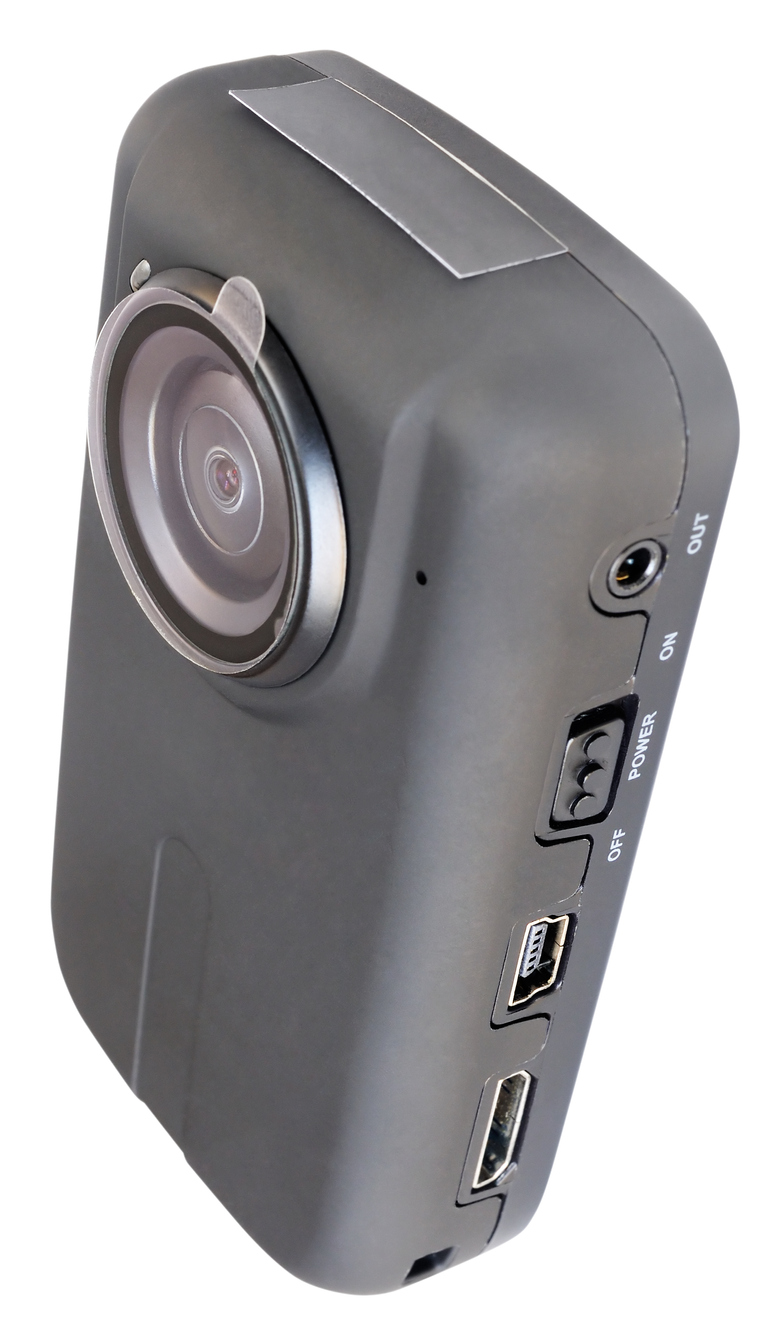 also store some snacks in the bag.
A top box is a perfect gift for motorcyclists looking for more storage on their motorcycles. The only factor to take into consideration is the fact that not every motorcycle is designed the same and you'll need to ensure you're getting a top box which is compatible with your loved one's motorcycle.
A GPS strap is another good gift to purchase. Within a car, you can just about place your phone in any location to be able to make use of your GPS. By attaching a strap to your motorcycle, you'll be able to strap your phone in safely before your trip commences.
These are just some of the items available for you to purchase as gifts for just about any occasion. From birthdays, anniversaries or even as a festive season gift, be sure to consider these. This way you can hit the bull's eye of any motorcycle lover.